Knowing how to safely handle a firearm so as not to endanger the health of those present or cause damage to property is one of the basic requirements for safe movement at the range.
What is prohibited? Alcohol as well as smoking and open flames are strictly prohibited. So is moving outside the designated area, handling ammunition outside the designated areas, carrying a loaded pistol or rifle on the range premises, leaving a firearm unattended or pointing it at a person.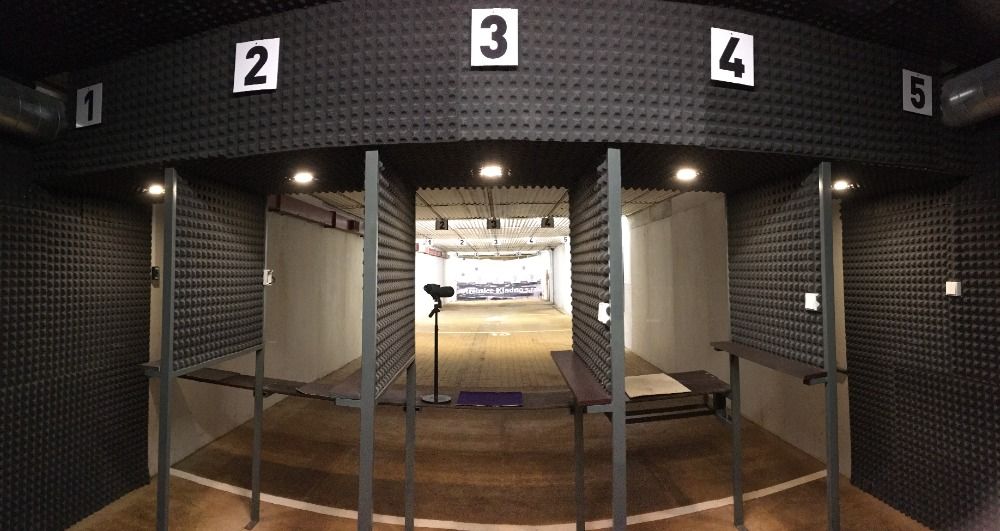 Shooting ranges vary mainly according to the type of shooting and the distance from which you are shooting. You can shoot at a moving target, try silhouette or target shooting. It is also possible to shoot indoors or outdoors, and you can practice shooting in low visibility, on the move, or over obstacles. The Outback Prague shooting range is exceptional for its games, where you can try out different types of weapons and shoot with more people (Call of Duty, Dirty Harry, Triplex or Army pack).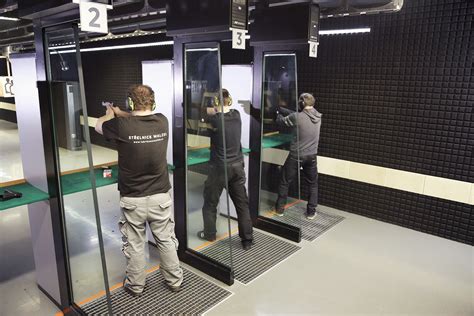 How does it work at the range? Firstly, book a place and make arrangements to see if you have a firearms pass and can therefore come and shoot your legally owned gun with your own cartridges (or both to purchase or borrow on site) or if you don`t have a firearms pass. In this case, you may be provided with a shooting coach, which will be arranged by the range itself, or you may have to ask a friend to shoot with you. The friend can only supervise 2 persons without a firearms licence who present their ID card on entry. Without a firearms licence (and over 18) you can shoot category D weapons such as percussion, air guns etc. A person over 15 years of age (and under 18 years of age) may only shoot at the range with a category B or C firearms licence and who has held it for at least 3 years on production of an ID card. You then choose the area in which you will shoot, put on your goggles and headphones (also available for purchase or hire on site), load and shoot. Have fun!